Introduction
I've been using animated GIFs in my programs to keep the users interested while data is being loaded for a while now, and having been inspired by some of the very clever work that is out there, I decided to create some of my own - and here they are.
My work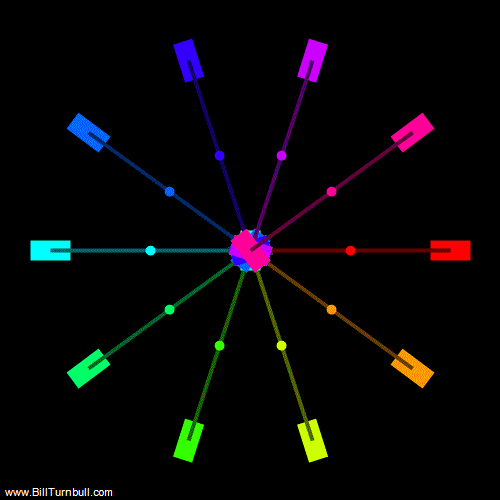 Inspired by a small wooden toy I built many many years ago. July 2015.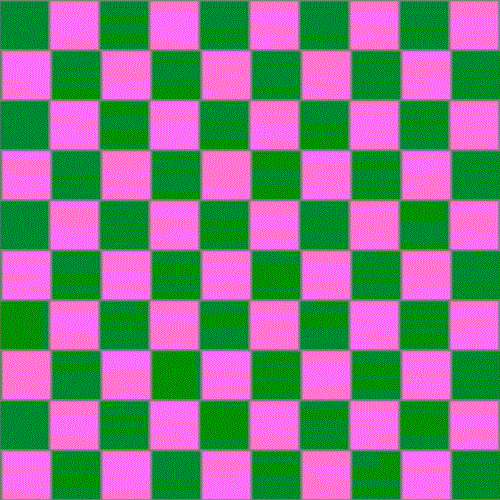 This is an animated GIF version of a screensaver I created many years ago. August 2015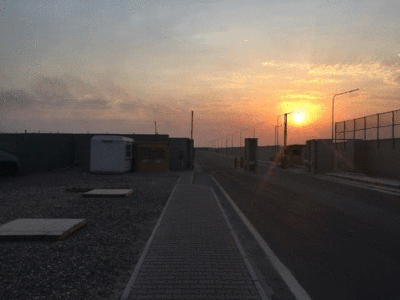 This was an experiment in using photos to make the animation. August 2015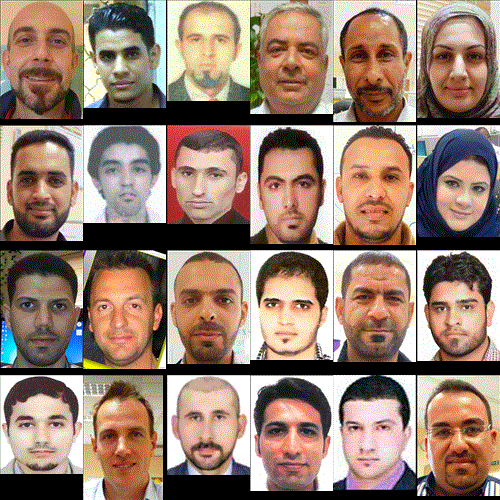 An animation I built using the photos of my team at work. August 2015
Thank you for looking!
Bill Turnbull
Texas, 2015

Animated GIF Related Links:
David Ope's work on tumblr - the master, and major source of my inspiration

GIFMaker.me - the number one online location to build animated gifs. Also has a really useful resizing utility for creating thumbnail animations.